Mortgage makers chris brown
Mortgage Lender | Chris Doering Mortgage | Gainesville, FL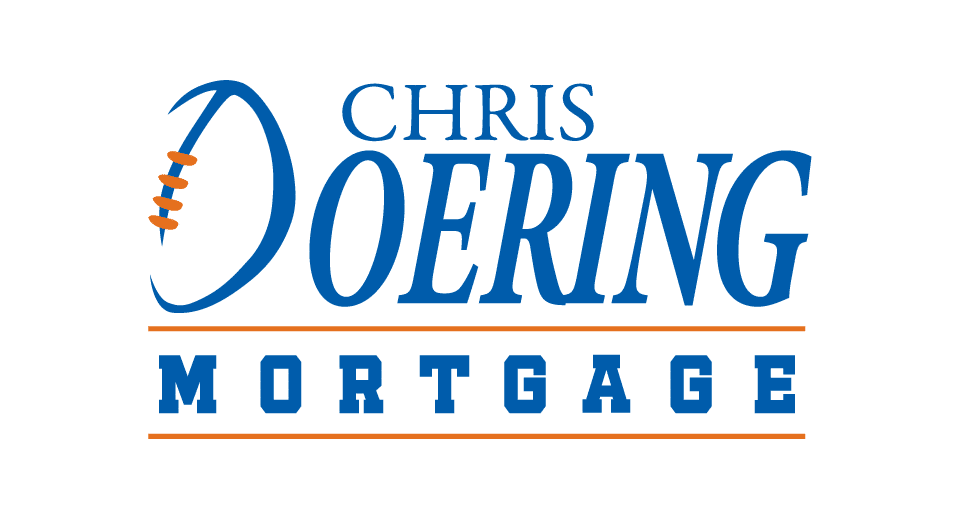 Renting? 4 Reasons Why You Should Buy a Home
We've written a lot about the home buying process over the years, but why should you even consider buying a home? Many people today prefer renting or think that owning a home is out of their reach, but that doesn't have to be the case. It can be a big commitment when you buy a home, but it comes with so many benefits. We've highlighted four reasons why you should buy a home. 1. Tax Benefits There are many tax benefits that come with home ownership. These breaks help offset some of your costs: The interest and mortgage insurance you pay on your mortgage is tax deductible. If you bought mortgage points, they're tax deductible in the year that you bought them. Property taxes that are apart of your monthly payment are deductible. The money you make on the sale… Read More
mortgage makers chris brown
Mortgage Makers
Mortgage Makers is committed to helping you find the right mortgage product for your needs. We understand that every borrower is different, and we offer a variety of products to meet your individual requirements. We make the process of securing a mortgage simple and straightforward by offering you the latest in financial tools that enable you to make sound financial choices.    
Illinois Residential Mortgage Licensee - License # MB2079
NMLS# 225009
Information James R. Thompson Center, Illinois Department of Financial & Professional Regulation-Residential Mortgage Banking
100 W. Randolph, 9th Floor, Chicago, IL 60601, Tel: (844) 768-1713
NMLS Consumer Access http://www.nmlsconsumeraccess.org
2205B South State Rt. 157, Edwardsville, IL 62025 Phone: 618-692-1470
1924 Lebanon Ave, Belleville, IL 62221 Phone: 618-235-4100
Learn More
Contact a Mortgage Makers representative to find out more about the products and services we can provide.
Chris Kolinski - Mortgages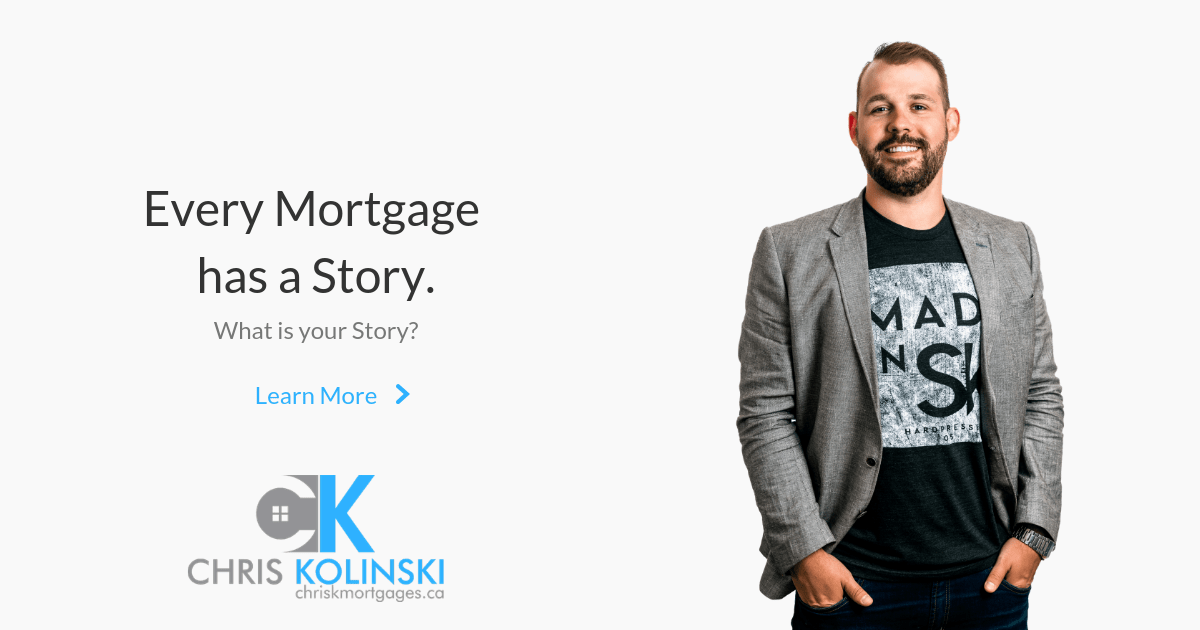 I am a Father, Husband, Mortgage Wizard, and Community Volunteer. These are all titles that I take very seriously.
Born and raised in Saskatoon, I have deep roots entrenched in this community. I love this city, which is why my wife and I choose to raise our two beautiful daughters here. I truly believe in the mantra "Family – Work – Community".
Helping people with their mortgages isn't just a job to me; it is my career. I made a career out of assisting homeowners with one of the largest financial decisions of their lives. And it is something I am really good at.
Did you like the video? Like or tell your friends!